Your Business Print Shop For All Of Your Printing Needs
Custom Quotes
Direct Mail
Every Door Direct mail (EDDM)
Door Hangers
Letterhead
Envelopes
2-color printing
And more!
Contact us for your personalized quote today!
Large Print
Adhesive Vinyl | Backlit Posters | Banner Stands | Bumper Stickers | Car Magnets | Fabric Banners | Flags | Indoor Banners | Large Posters | Mounted Canvas | Outdoor Banners | Signs | Table Covers | Table Top Displays | Window Graphics
Small Print
Announcement Cards | Booklets | Boxes (Custom) | Brochures | Business Cards | Buttons | CD & DVD covers | Calendars | Catalogs   Counter Cards | Door Hangers | Envelopes | Event Tickets | Flyers | Greeting Cards | Hang Tags | Labels | Letterhead | Magnets |  NCR Forms | Notepads | Plastic Cards | Postcards | Presentation Folders | Table Tent Cards | Tear Off Cards | Trading Cards | Variable Data Printing | Window Clings & more…
Other Items
If it can be printed on, we can do it!
For more items, please visit our sister companies:
MMDprinting.com was originally developed as a private site to serve the clients of My Marketing Department, Inc. It quickly became evident that if we opened MMDprinting.com to the public, both sets of customers would benefit.
MMDprinting.com is owned and operated by marketing professionals. Why is this important? Because that makes us just as concerned about the quality of the project as the quality of the printing. We want to help ensure that your project is effective, not just pretty!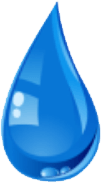 Full Color Digital Solutions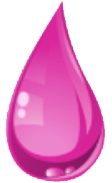 Stunning Professional Quality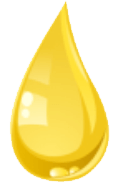 Fast and Reliable Turnaround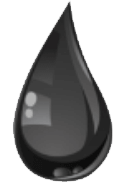 Service, Quality Printing & Price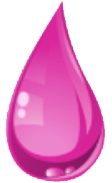 Design services available to ensure top-quality products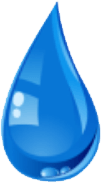 Complete support on your project from start to finish

11125 Park Blvd
Suite104-124
Seminole, FL 33772
(727) 888-1200